Spring Cleaning Checklist for Your Home
Spring is now well and truly upon us here in the Bay Area. After the flurry of storms and a particularly wet winter, it is delightful to see hills covered with wildflowers, bare trees full of foliage and verdant green everywhere.
It is also time to get our homes in shipshape condition for the summer. Here's a handy spring cleaning checklist for around the home and in the yard.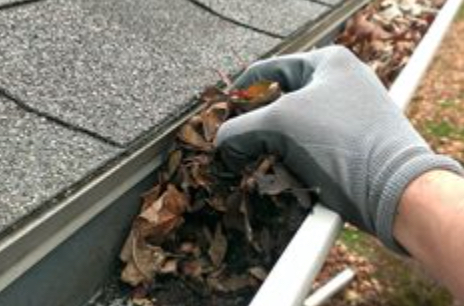 Roof, rafters and gutters – Clean out leaves and twigs left by the recent storms from your gutters. Check that the downspouts are properly connected and clear. Look for any broken or missing shingles. Check the frames of any skylights. Get a roofer to fix any damages.
Air-conditioning and heating vents – This includes a change or cleaning of filters as well as the air vents. Check the outside unit to ensure it has clear drainage, and trim away any plants or bushes around it.
Smoke and carbon monoxide detectors – Check that these are working, and be sure to replace the batteries.
Carpets – The warm weather is a good time to get the carpets steam cleaned and shampooed. Make sure you choose a time with a few sunny days for the carpets to dry out.
Attics – This is a good time to venture into attics. Check for signs of seepage or mold as well as rodents and insects. If there are windows, let in the air and sunlight. Be sure to do this on a dry and sunny day.
Crawl space air vents – Take a walk around the house and check the crawl-space air vents and netting for any signs of tear or damage. If any, it is important to fix these to keep rodents and little critters out of the crawl space.
Fences and decks – After the wet and stormy winter this year, all the woodwork in the yard – from fences to decks – needs special attention. Nail down loose boards, and replace broken or rotten ones. Also, promptly treat decks for any mold and mildew as these could quickly spread to the house.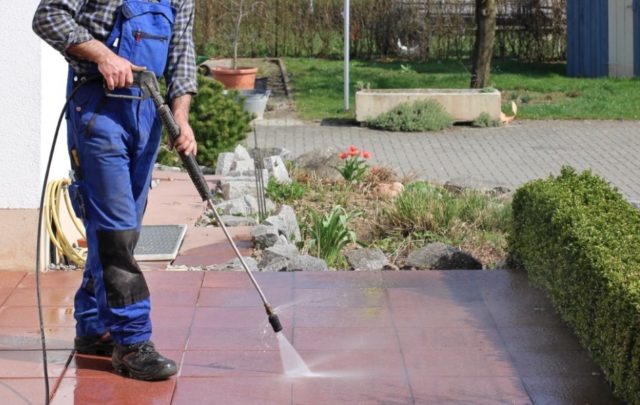 Driveway and walkways – Power washing is a great, low-cost way to restore the driveway and walkways to a brighter, cleaner look. Fix any loose pavers or bricks and fill in the cracks. If you notice extra unevenness caused by the ground lifting in any area, it might be a good idea to call in an arborist and check if the roots of any nearby trees are the problem.
Flower beds, hedges and lawns – De-weeding in spring is very important for all areas of the garden. Treat the soil with fertilizers and spread new mulch. Spread grass seed on the lawns to spur growth in any bald patches and fertilize. Prune all trees and bushes to encourage new growth.
Sprinklers and drip irrigation systems – Test all sprinklers and drip irrigation pipes for signs of damage or leakage. Replace any broken sprinkler heads or cracked pipes promptly.
Read more about spring cleaning do's on the following websites:
http://www.hgtv.com/design/decorating/clean-and-organize/get-your-house-ready-for-summer
http://money.usnews.com/money/personal-finance/articles/2014/05/16/12-must-do-home-maintenance-tasks-for-spring
/wp-content/uploads/2014/06/The-Swan-Trans-21.png
0
0
Therese Swan
/wp-content/uploads/2014/06/The-Swan-Trans-21.png
Therese Swan
2017-04-19 16:18:52
2022-03-22 15:33:46
Spring Cleaning Checklist for Your Home