Quixilver FTC team 8404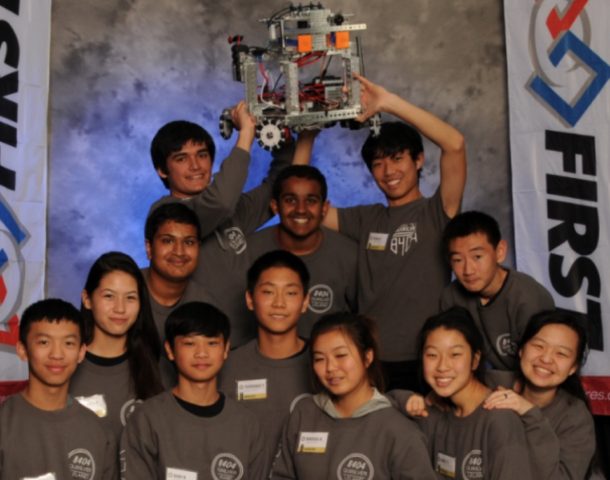 Leland Robotics Quixilver FTC team 8404 recently competed against 72 teams from 13 states at the West Super Regional Championships in Tacoma Washington. Of the 203 teams from Northern California, Quixilver 8404 was the only team to advance from the Silicon Valley.
After making it to the top ten in their division in the super regionals, Quixilver 8404 will now compete in the World Championships against 128 teams from 39 countries. The team is now having a fund-raising drive to buy sensors, cameras and other parts. If you would like to help this Almaden team get an edge in the world championships, go to their Go Fund Me page on https://www.gofundme.com/help-ftc-8404-go-to-the-world-championship. For more information about how to get involved with the FIRST Robotics program, contact FTC 8404 Quixilver at ftc8404@gmail.com.
/wp-content/uploads/2014/06/The-Swan-Trans-21.png
0
0
Therese Swan
/wp-content/uploads/2014/06/The-Swan-Trans-21.png
Therese Swan
2017-05-05 08:44:14
2017-05-05 08:45:45
Kudos to Quixilver FTC team 8404